About EGO
ABOUT EGO
With a focus on innovation, we design and manufacture a comprehensive range of outdoor power equipment, from lawn mowers to hand-held tools like line trimmers, hedge trimmers, chainsaws and leaf blowers. Our unique patented 56V ARC Lithium™ batteries have the industry's highest capacity in a hand-held battery, giving you the power to outperform petrol. 
OUR TECHNOLOGY
Our team of experts have completely revolutionised battery technology to deliver the optimum power and performance for outdoor cordless equipment. The 56V Arc Lithium battery is a marvel of engineering that surpasses the competition on every level — mechanical, chemical and electrical. And our innovation doesn't stop at batteries...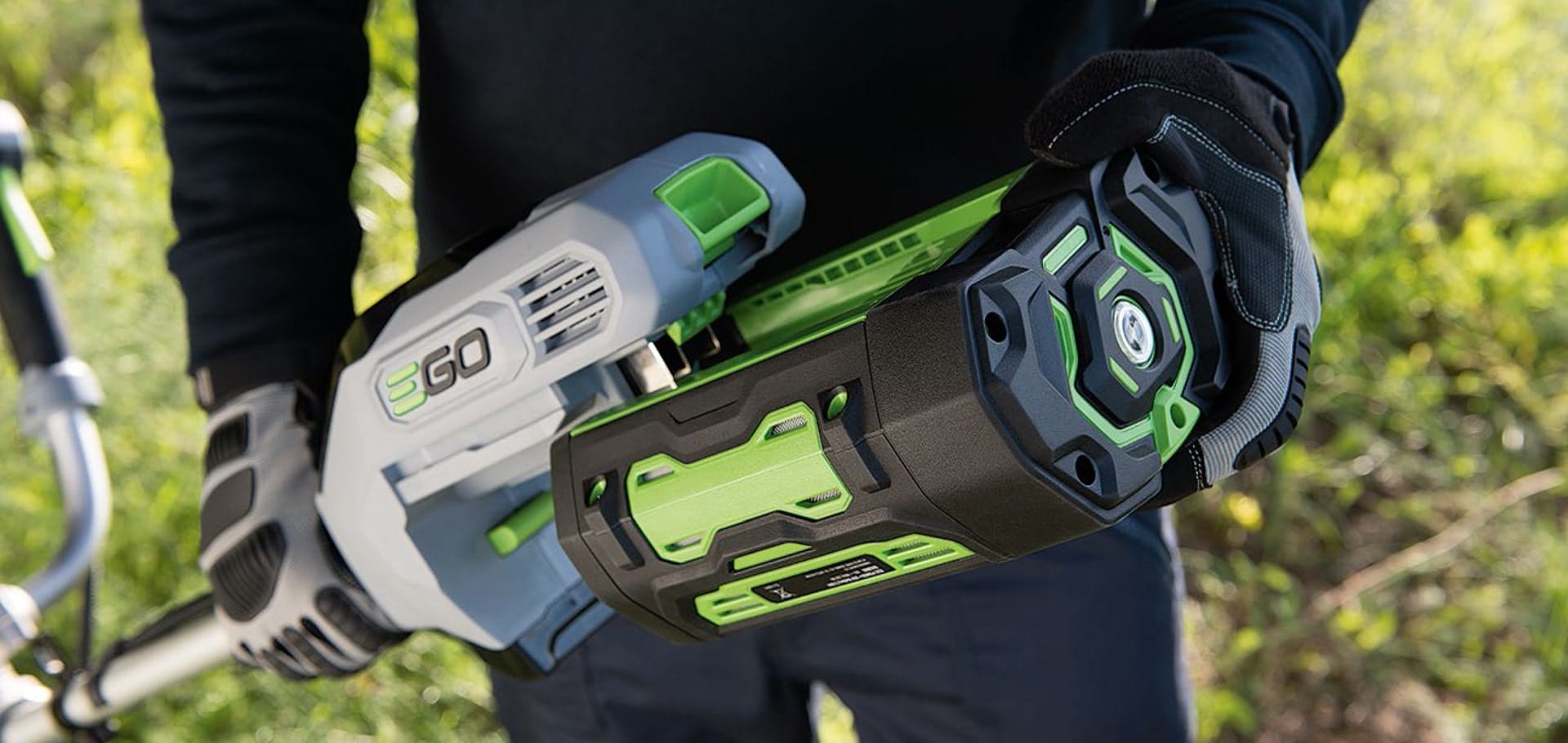 OUR HISTORY
When EGO launched in Europe in 2014, we had a clear vision of creating cleaner, quieter, safer cordless outdoor power equipment. We've quickly become a world leader in battery performance. 
ENVIRONMENTAL ETHOS
From where we work, to what we believe in - creating a cleaner, quieter and safer environment is a priority. We're constantly looking for greener, high performance products and cleaner ways to power our R&D facilities.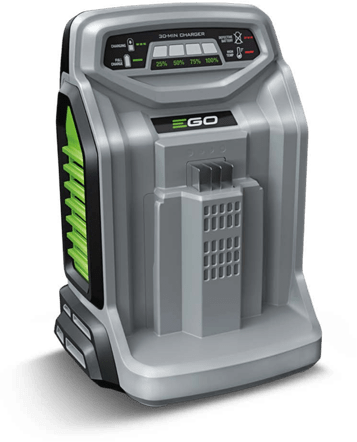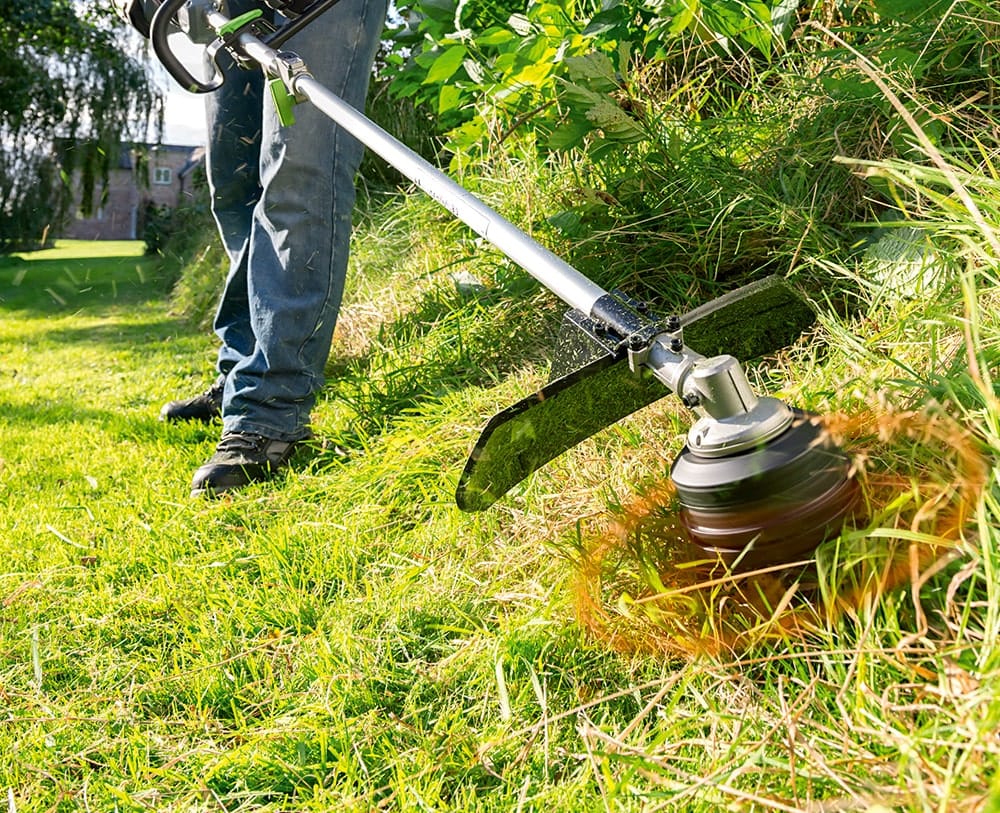 QUALITY
As a mature, market-leading company and part of the Chervon Group, we pride ourselves on best practices that ensure our products and customer service are of the highest possible standard.
OUR DEALERSHIPS
We work with a large network of approved service dealers, spanning the UK. With stores nationwide, you will find one local and convenient to you. Experienced and enthusiastic, they provide expert advice, information, support and offer a diagnostic service for your tools.