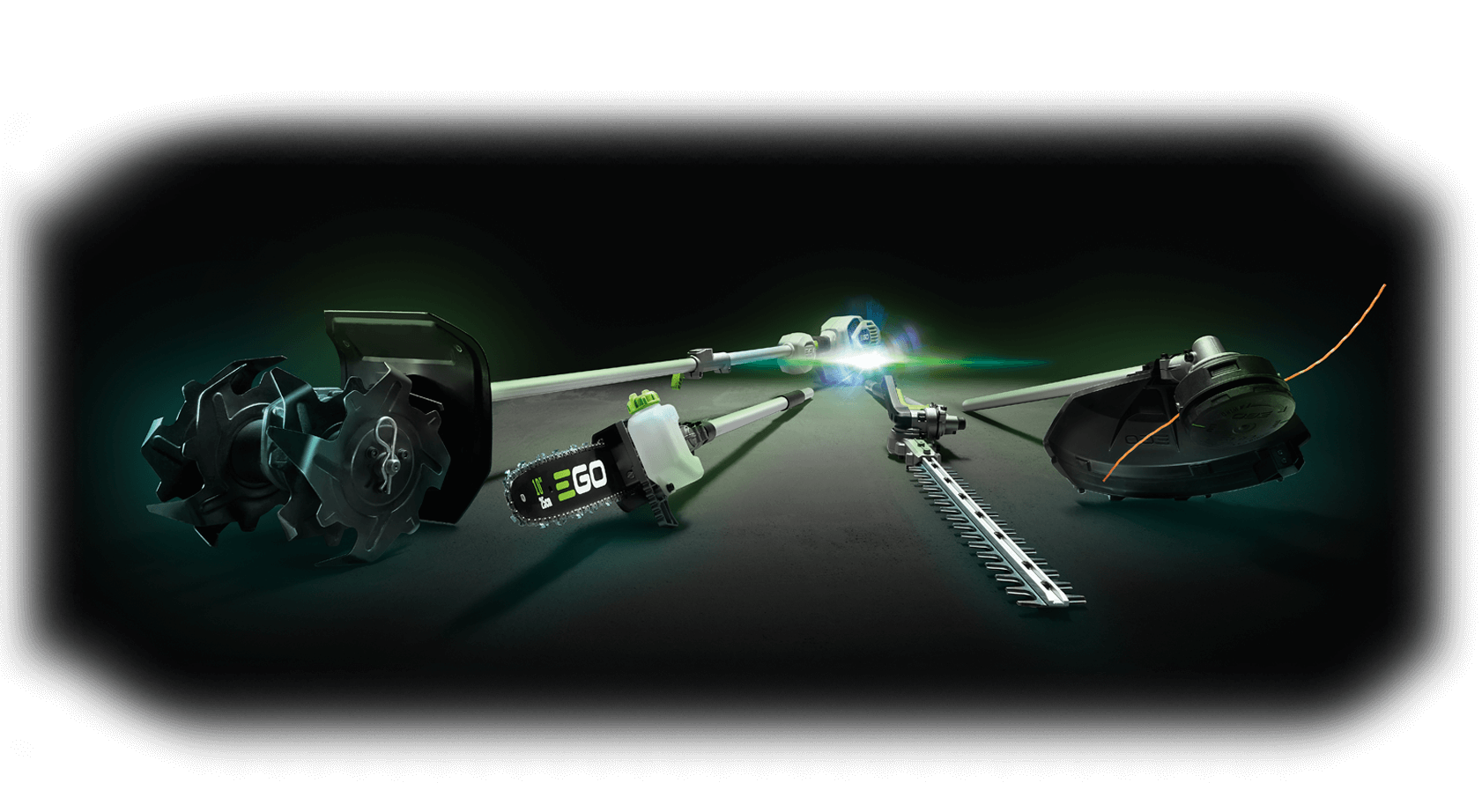 SSA1200
SNOW SHOVEL
The arrival of snow can be a surprise, so it's tough to always be prepared for the next flurry. Our snow shovel multi-tool attachment is the helping hand you need to clear any build-up of the white stuff in important areas of your land. Minimise risk by keeping your paths, driveways and decking clear of slip hazards, and complete your task with ease without having to juggle cords or petrol.
Product Specification
| | |
| --- | --- |
| Auger Rotation Direction | Forward |
| Deflector Rotation | 30 degree left and right |
| IP Class | IPX4 |
| Cleaning Width (cm) | 30 |
| Auger Diameter (cm) | 15 |
| Speed (rpm) | 1650/2000 |
| Max. Throwing Distance (m) | 7.5 |
Show all
Full Product Description
Snow should no longer be a worry with the new EGO SSA1200 snow shovel attachment. Be prepared for any flurry of activity, just click into your multi-tool power head and you can begin clearing snow quickly and easily from driveways, patios, paths and decking. The 300mm cutting swath enables you to chomp up large amounts of snow at once, meaning you can get the job done faster, and get back in the warm. The max throwing distance is 7.5m, and it will be easy to assess from your first few strokes which is the best way to tackle your task most effectively. After using this tool, you'll never want to go back to shovelling again. It has a tilling speed of 2000-1650 rpm which aids in propelling the snow away from your area of work. Depending on which battery you're using within the PH1400E power head, you will also have enough power to help your neighbours, too!
Benefits of EGO Power+ Technology
Delivering the power you need, for every job. Our 56V ARC Lithium™ battery is a marvel of engineering that surpasses the competition on every level, and have the capability to out perform petrol. All our 56V ARC Lithium™ batteries are interchangeable across the entire EGO cordless range - so there's a battery for every tool and every job.

As a mature, market-leading company and part of the Chervon Group, we pride ourselves on best practices that ensure our products are of the highest possible standard. In fact, we're so confident in the quality and performance of our tools that we offer industry-leading warranties for tools and batteries purchased by professional and domestic users.

At EGO, we think beyond performance. Our experts are relentless in their drive to innovate tools for a better world. EGO's 56V ARC Lithium™ batteries not only outperform fuel, they are better for the environment. Help us lead Europe to a battery powered future and commit to the smarter, greener way of working outdoors.
Switch to battery and plant a tree all at once.
Or Buy Online
A range of specialist online retailers stock the full range of EGO Power+ products. To visit our UK distributor's EGO website, please see below: